We provide secure, climate controlled storage facilities for all your vehicles – cars, trucks, boats etc.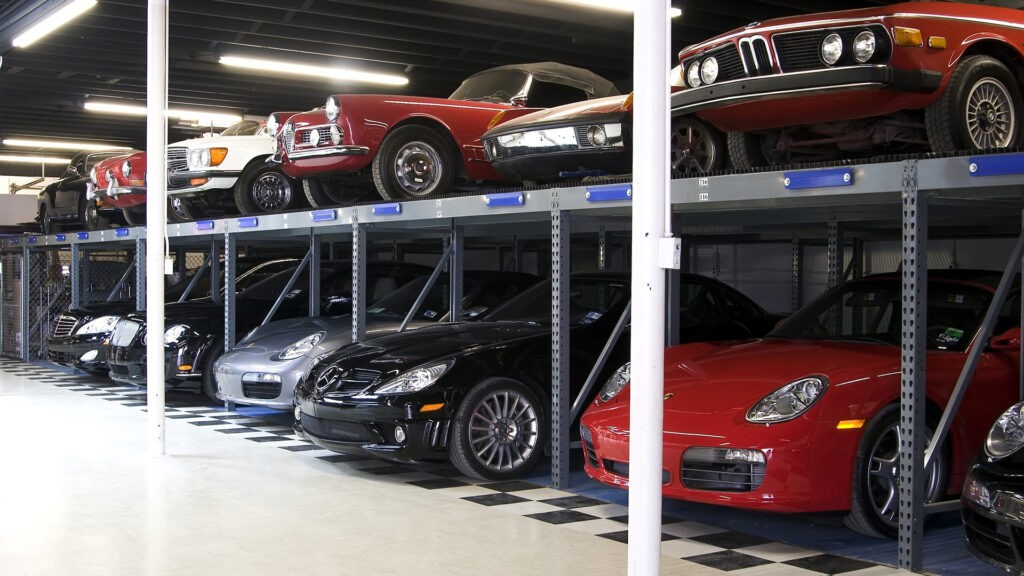 $350 / season – includes a trickle charger, pickup and delivery is extra, climate and humidity controlled, 24 hour viewing access (you can see your vehicle(s) online at any time through a secure portal.
$300/month if you want to store your vehicle long term
Key Benefits
Protection from environmental damages, dust and dirt
Shield from extreme temperatures and elements
Space to store accessories
Safe and secure storage
Accessible anytime you want it
Indoor Vehicle Storage
Have an extra car but nowhere to park? Indoor storage benefits your vehicle the same way a garage would. This means that they're protected from UV radiation, rain, and wind damage.
Classic Car Storage
Concerned about keeping your classic car in top form? Classic cars need extra care. Combined with the fact that they aren't driven year-round makes indoor storage the logical solution.
Motorcycle Storage
When you're not riding, keep it in an indoor storage facility with your seasonal items.