Body Work (sanding, painting)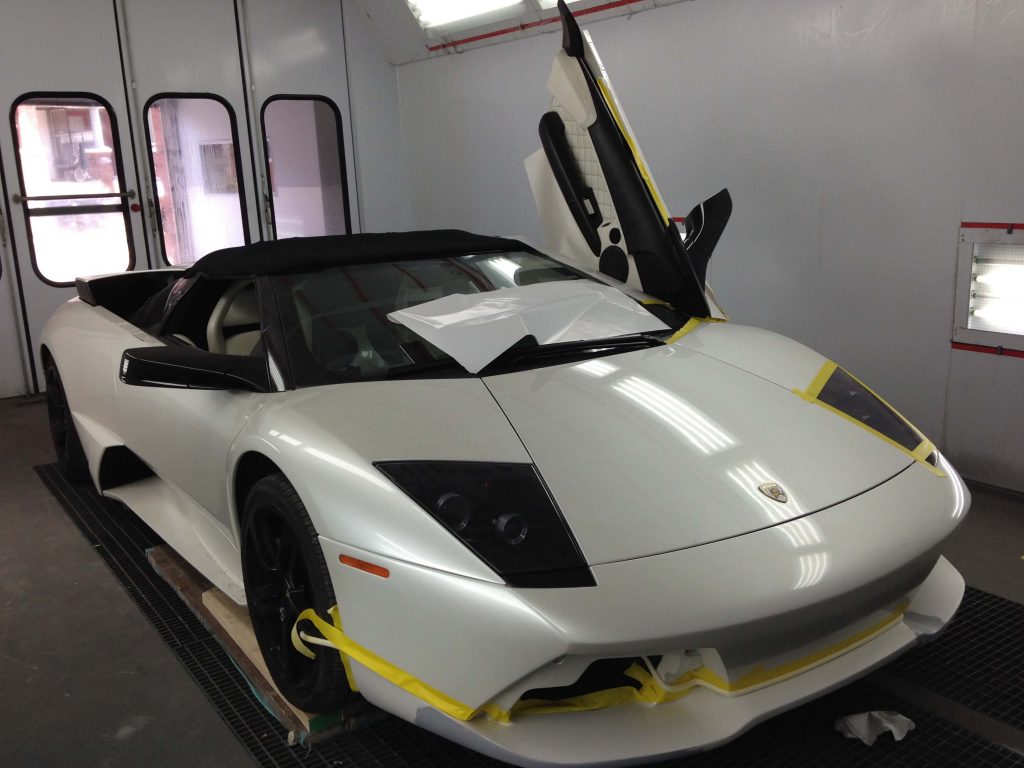 If you've been unfortunate enough to have a vehicle accident, you've seen just how quickly a great-looking car can lose its luster. Fortunately, the collision experts at Auto City Repair can restore it to its original state! Our experts will remove dents; fill, grind, and sand affected areas; and apply matching paint to your car's body. We will restore the structural integrity of your damaged vehicle during the repair process. Call us or visit our shop today.
Frame Work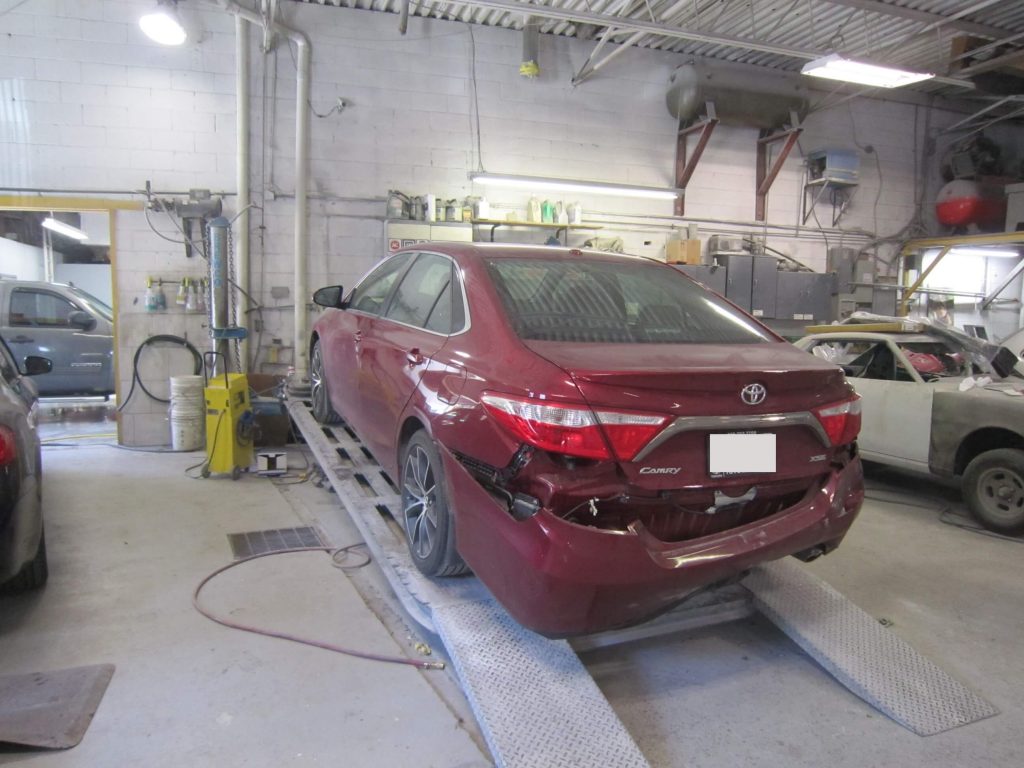 The frame is the main structure of a motor vehicle and all other components fasten to it. The frame is usually made of very hard and strong metal to withstand stress in case of a collision. However, this does not mean that the frame is 100% resistant to damage in a collision. In some cases, a collision may damage the car's frame. When this happens, the other body parts attached to the frame also suffer. To get your car back on the road – after a collision – have its frame worked on by experts. At Atlantico Auto Collision, we have experts who can work on your car's framework to make sure your car goes back to its pre-accident state. For fast collision repair services, contact us at +1 416-536-2766.
Alignment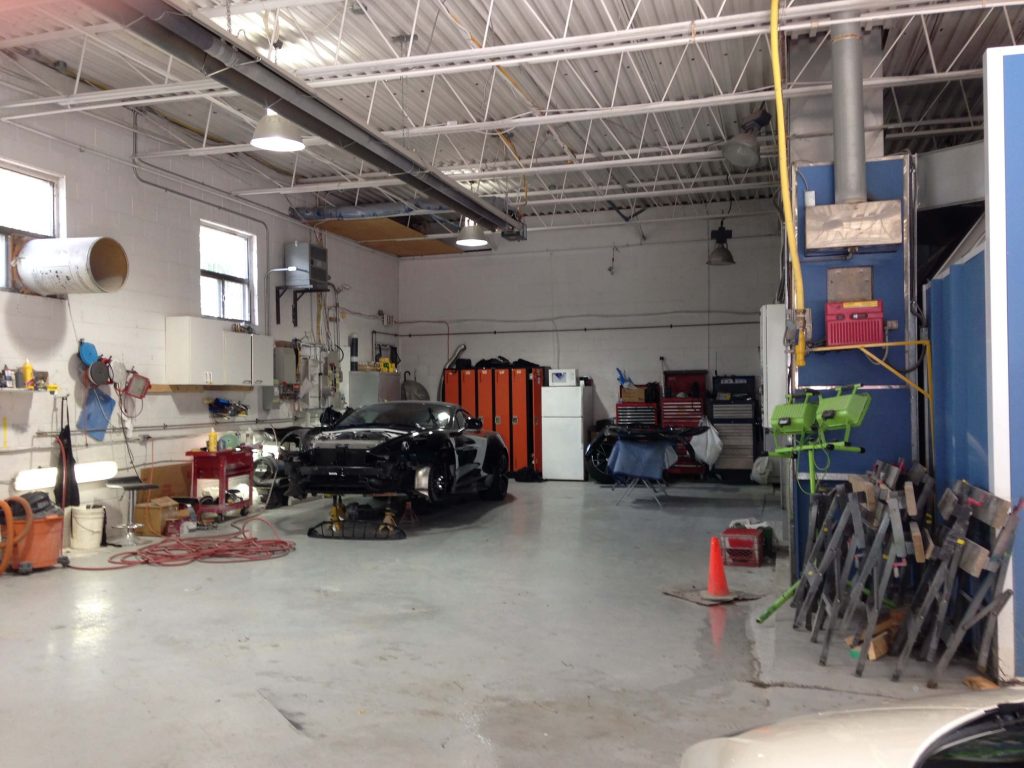 We have a brand new Hofmann® Geoliner® 770 Diagnostic Wheel Alignment System that provides the ultimate in productivity and speed. Featuring innovative, award-winning technology, the Hofmann Geoliner 770 is perfect for high volume collision repair shops such as Atlantico Auto Collision that repair cars that need alignment and wheel service.
Mechanical Repairs
There is no way of avoiding car repairs, but you can minimize these through proper care and regular maintenance. It is of the utmost importance that you get quality solutions for your car repairs to avoiding frequenting car repair shops often. Understanding how billing is done is also a wise move since some shops go for a flat rate billing, while others base this on the time spent by the technician or mechanics in performing such repairs.
To benefit from up-to-standard car repair, you should make Atlantico Auto Collision your number one choice where this will see your automobile perform just like it used to when you first bought it. The company offers a wide range of solutions to ensure that all customers are fully satisfied regardless of the cars they drive.
AC Recharge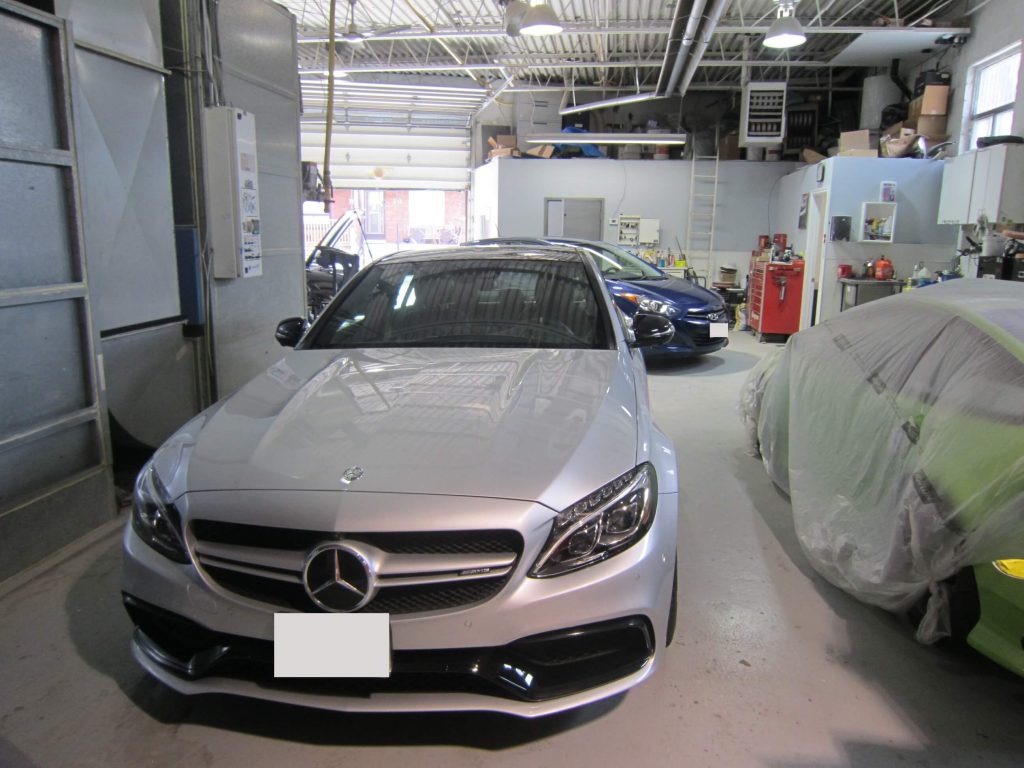 A vehicle without AC can be a sweaty and uncomfortable ride. A properly working AC keeps you and everyone else in the vehicle comfortable and cool all the way to your destination. Atlantico Auto Collision Technicians can assess interior climate control issues and are highly trained in A/C evacuation and recharge.
After discussing faulty AC system symptoms with you, Atlantico Auto Collision technicians begin the service by visually inspecting the air conditioning compressor drive belt, serpentine belt and all accessible components for cracks, leaks or damage. We then check the operation of the air conditioning compressor. If no leaks or damage are found, we will evacuate the refrigerant from the system, vacuum test it, and recharge the air conditioning system using the appropriate refrigerant according to your vehicle manufacturer's recommendations.
Towing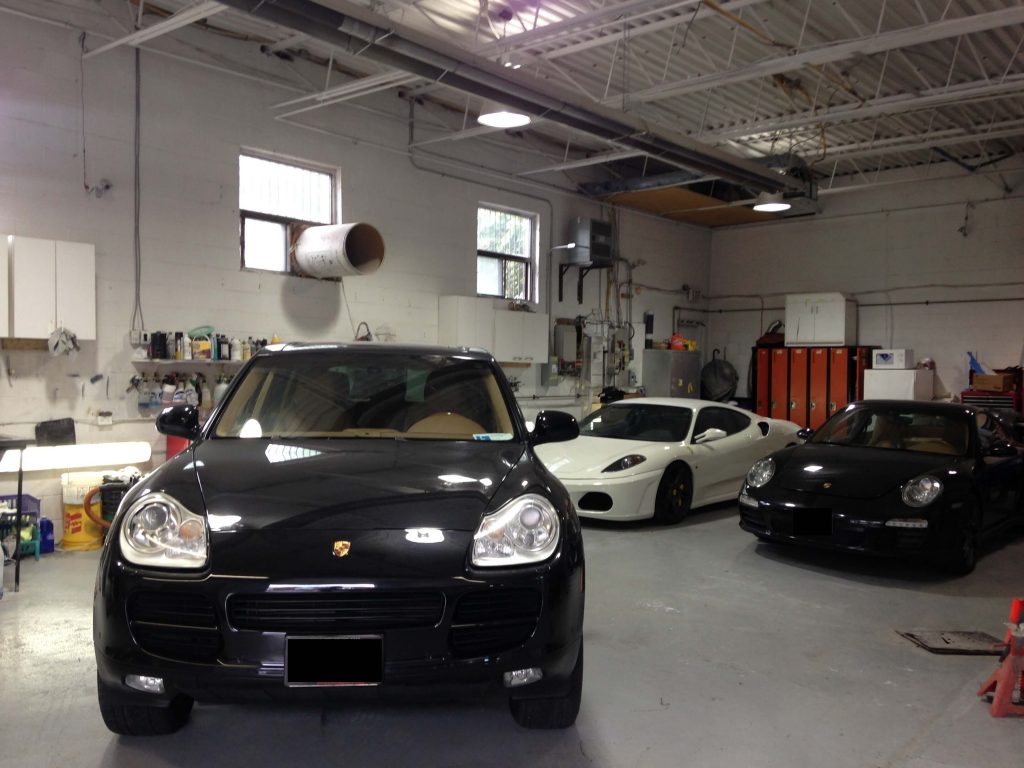 When you are involved in an Auto accident – this is regardless of how new your car is or how carefully you drive. When your car breaks down, the best option is to have it towed to a professional auto collision repair shop for repairs. This way, you can be back on the road as quickly as possible. To have your broken down vehicle towed to a quality auto collision shop for repairs, contact Atlantico Auto Collision. At Atlantico Auto Collision, we have a 'towing to shop only' service whereby we tow your disabled car to our auto shop for repair.
Car rental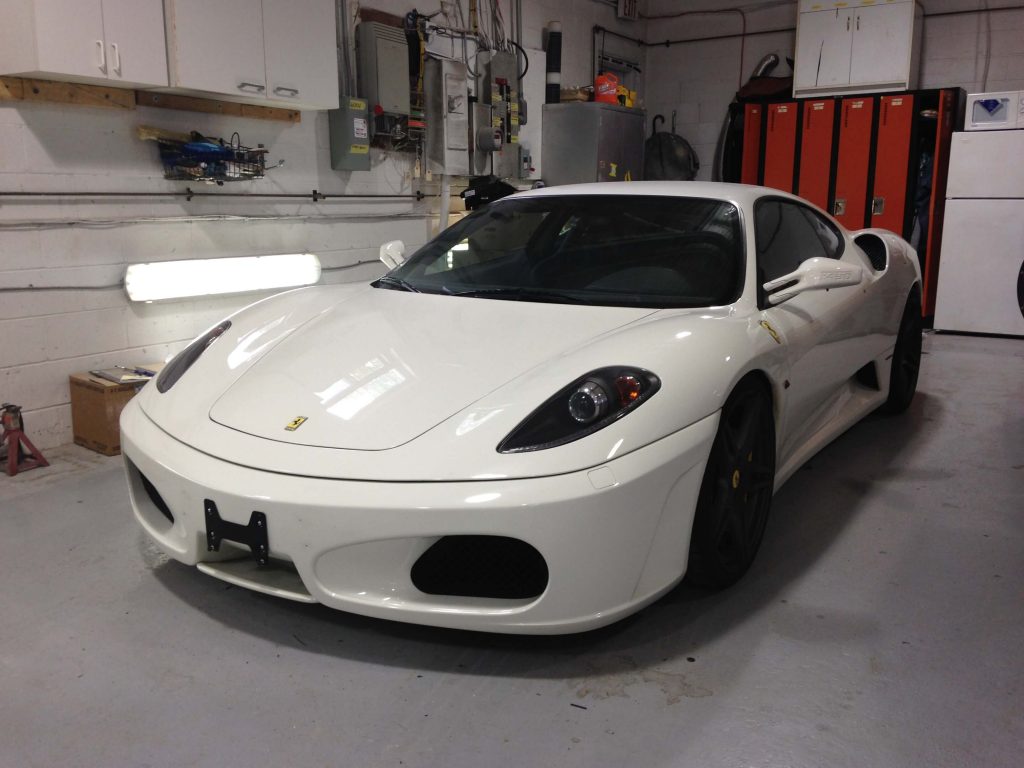 If your insurance coverage does not provide a rental car to you, we will provide a FREE courtesy car for you to use if your vehicle is being repaired by us. If your insurance company does cover a rental car for you, we can provide the car rental from our rental fleet (only available to customers repairing their vehicles by Jays Auto Collision or Atlantico Auto) .